Bistro is the all-in-one restaurant management system designed to help restaurateurs and food service professionals increase efficiency, profits, and maximise stock.
Admin dashboard to manage your restaurant(s)

Build and manage an e-commerce website

Promote your restaurant with a dedicated blog, built in SEO and Social Media Publishing tools.

Accommodates multiple POS terminals for staff and kitchen

Table and Floor Manager – Fully customisable floor plan Efficient interface

Easily split bills

Kitchen and bar printing

Compatible with any hardware

Inventory management – Manage your stock

Loyalty programs and coupons

Scalable
Bistro is compatible with any hardware: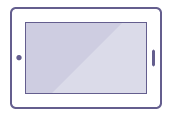 Tablets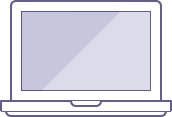 Laptops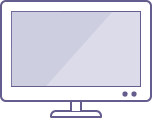 Desktops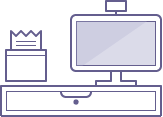 Industrial Machines
An interface designed for productivity:
Easily split
bills
Kitchen & bar printing
Handle multiple customers
Products
sorting
A Bird's-eye view of your restaurant
With the Floors & Tables Manager

Fully Customisable Floor Plan

Bistro lets you quickly overview your restaurant and jump from floor
to floor to view your tables and orders. The floor plan tells you the
status of every table in your restaurant, if the table is occupied or not,
if the table is awaiting service, and available space in your restaurant.
Fully customisable floor plan
Supports multiple POS
Floor plan entirely optional
Can be configured on a POS basis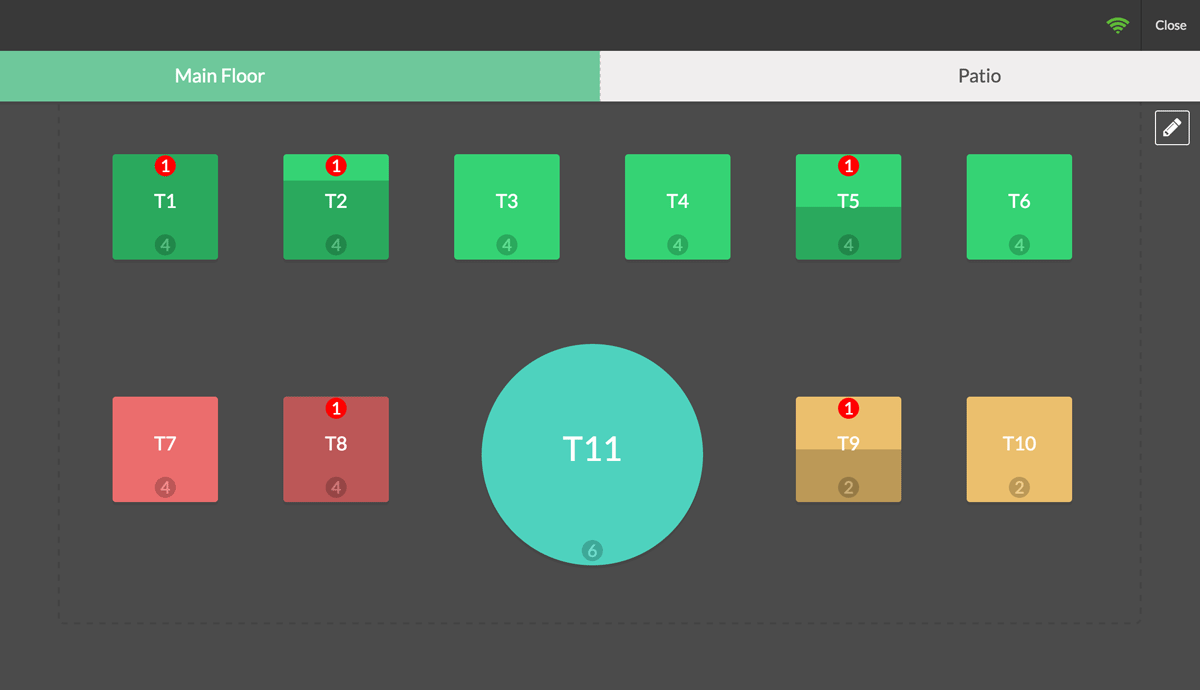 Keep in touch with your customers
And keep them coming back with loyalty programs.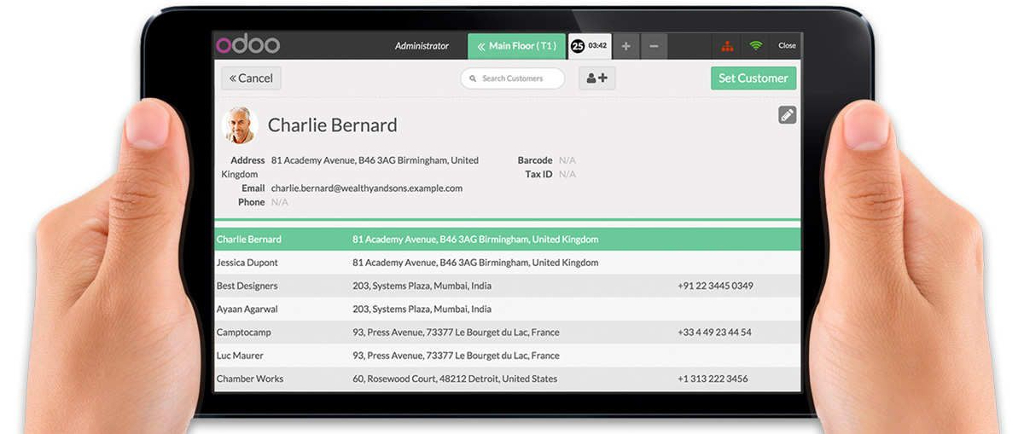 Give your customers a positive experience by improving your services. Offer loyalty cards and rewards, get a quick overview on available tables, control sales and cash in real time, record clients to inform them, etc.