Industry Specific Business Management Solutions
We don't just solve problems...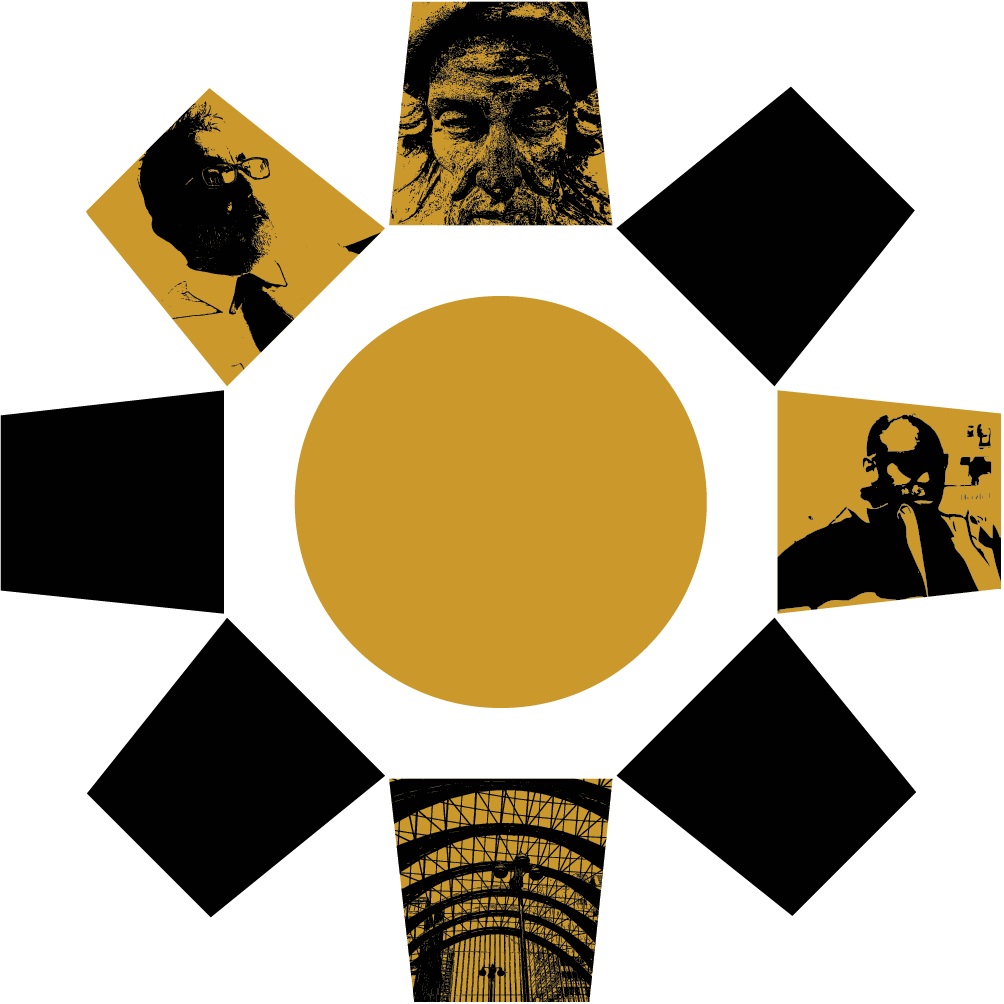 We create solutions.
Bizanova Limited offers industry specific business management solutions built on the Odoo platform. Odoo is a comprehensive, fully integrated, modular enterprise resource planning (ERP) solution which simplifies business management by providing all of the tools necessary to grow your business in one platform.
If you are looking for an affordable, open source alternative to overpriced, commercial ERPs, don't hesitate to contact us for a free consultation.
Does your business software look like this?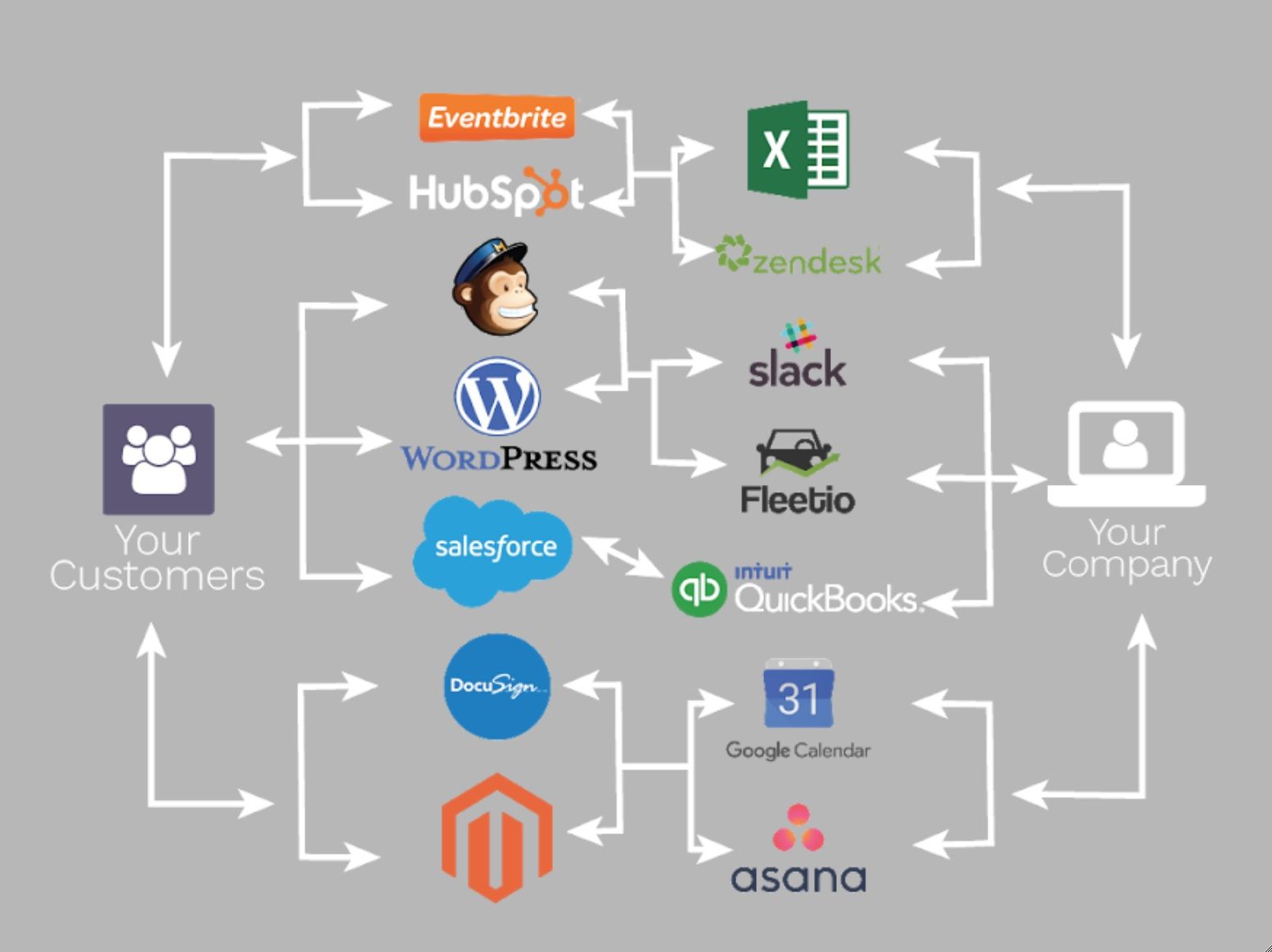 Imagine a single application that connects every facet and function of your business.
From your website, marketing and sales teams, to human resources, operations, and accounting. From your POS and IoT devices, to a full suite of communication, marketing automation and project management tools.


One application to replace them all.
Stop imagining. Call us.
(800) 968-8207

Consolidate Your IT Stack

With a single open source, integrated business software solution
Multiple Websites... One Database

Create branded sites to sell products from the same inventory
Multiple Companies

View and report data by corporation or by subsidiary
Multiple Locations

Manage multiple stores, restaurants, warehouses, offices, etc.
Multiple Languages

Reach a diverse audience on your site with multiple language translations
Multiple Currencies

Accept the currencies in the places your product is sold
Open Source

Fully customizable
Modular

Changes with your business
Scalable

Grows with your business
Fully Integrated

Manage your Website, Sales, Operations & Productivity
HTML 5, CSS 3 & Javascript

Web standards compliant
Built on Bootstrap

Mobile friendly responsive framework
Odoo Silver Partner
London & Los Angeles
Bizanova is an Odoo Silver Partner. With over 150 implementations and counting, we know how to help you maximize the benefits of Odoo for you.
Contact us today for a free consultation, and let us show you how Odoo can save you money, increase productivity and run your business more efficiently. When your software works together, so does your enterprise.