Taking care of
business
Bizanova was created to provide an affordable alternative to expensive, commercial ERP's, by offering Odoo configured for specific industries or ready to be tailored to suit your requirements. Designed for Small and Medium Enterprises (SMEs), and with the ability to scale beyond.

Bizanova offer a range of solutions:
Conversational
AI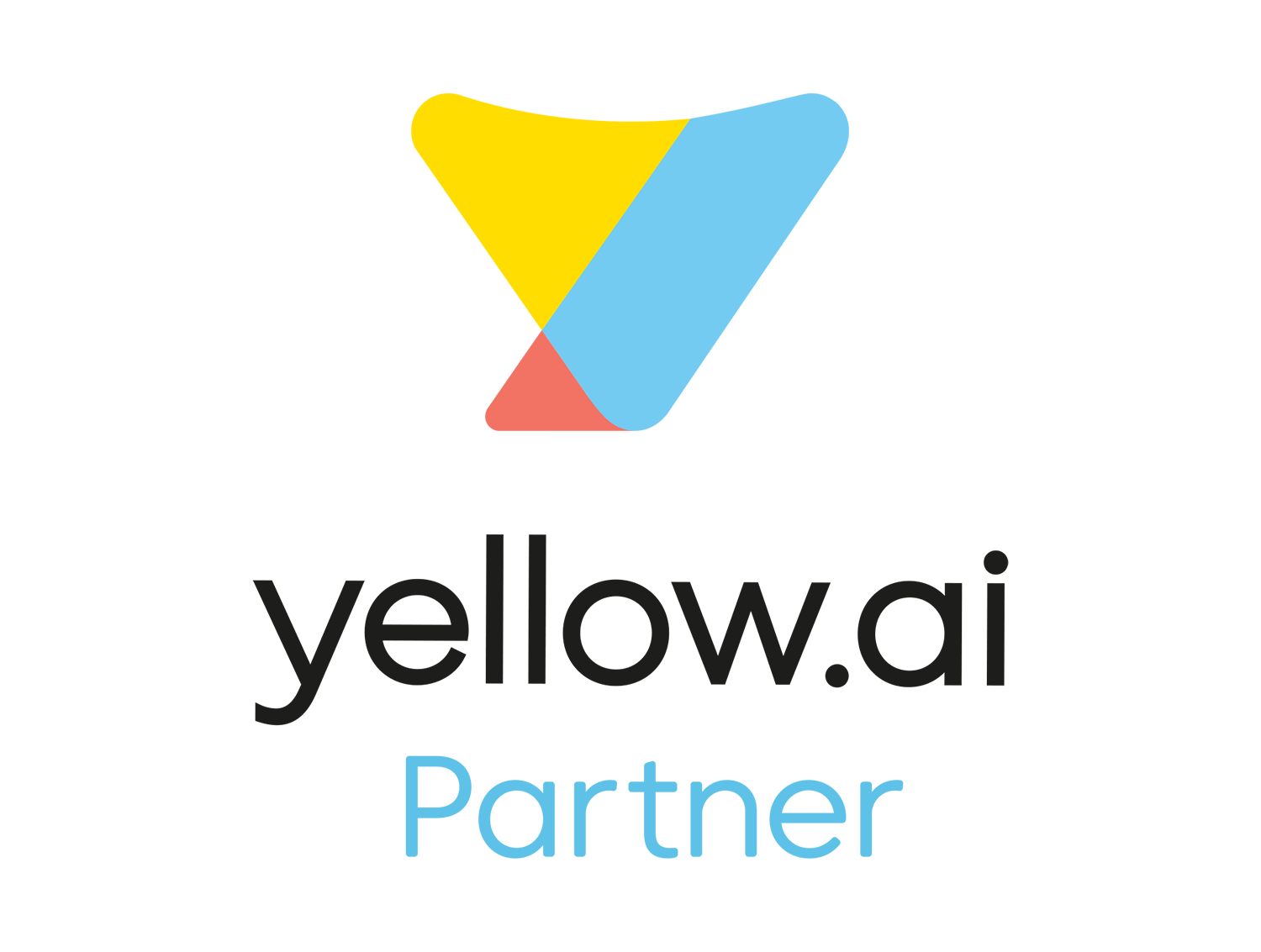 Automate customer and employee experiences across channels , with the best of AI and human intelligence to deliver on-demand fulfilment.

ERP - Business
Applications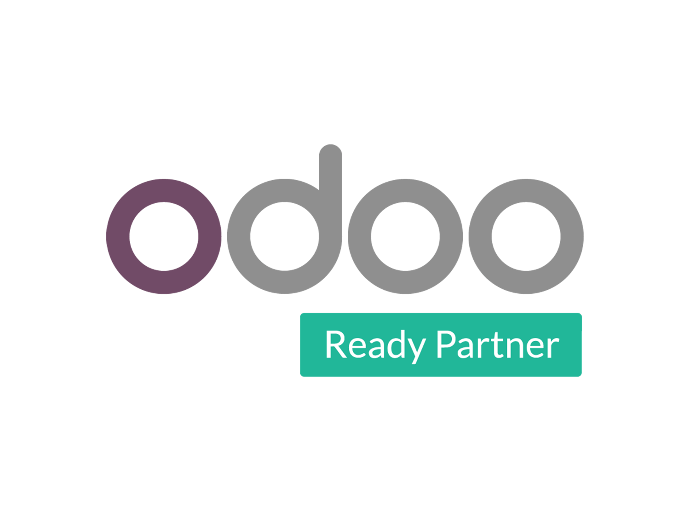 Bizanova is an Odoo Ready Partner, with over 20 Odoo implementations completed.

Digital
Signage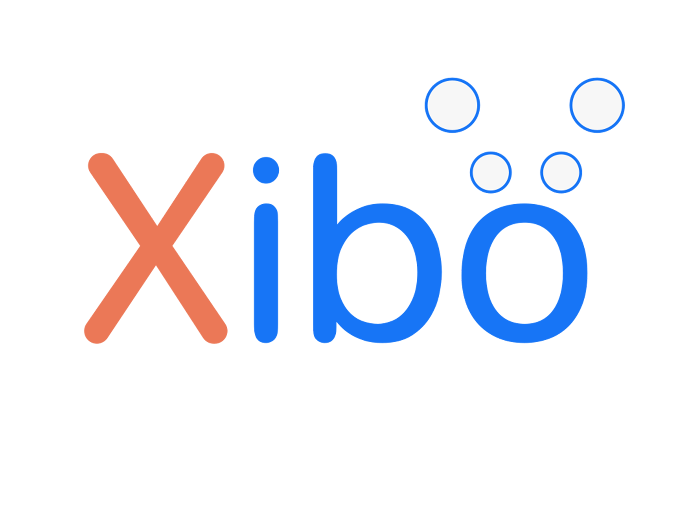 A cost effective, reliable digital signage solution that adapts to your business needs.

Cloud
Hosting
A cloud computing company which offers VPS, dedicated servers and other web services.
Proof Of Concept

The Proof of Concept (POC) will assist Bizanova in understanding the requirements and business processes that are important to you. We can then configure a scalable system to allow for growth. Ensuring it meets and will continue to meet your business and the marketplace in which you trade.

Implementation

Transform your company with a tailored solution that streamlines the processes your business needs. We can integrate sales and marketing, with operations - stock/inventory, manufacturing and HR applications, whilst recording the full accounting consequences of all these activities.
Hosting
If you are a business owner looking to establish an online presence, you are going to need web hosting. Some business owners maintain their own web server but maintaining a web server can be very expensive and time consuming. Bizanova is here to save you time and money.

Support
The key to our application support is that it's tailored to your exact requirements, with the flexibility to increase the resources and hours of cover as required. We offer any combination of application, operational and technical support to save you time and budget and provide peace of mind.