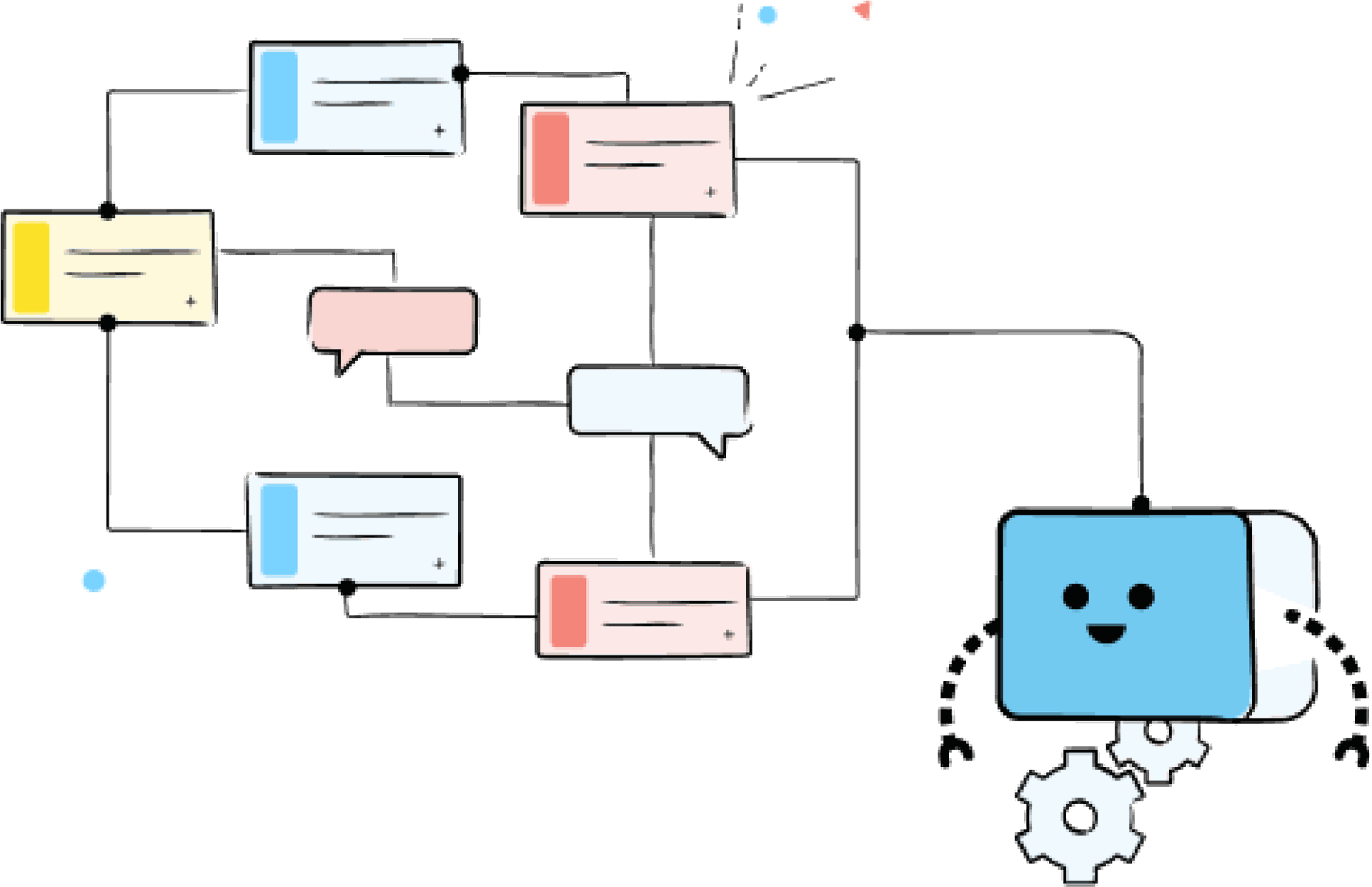 Artificial Intelligence (AI) agents from Yellow.ai will automatically answer questions and complete transactions for your customers via voice, text and chat channels, day and night.

Delivering a great experience applies to both customers outside your company and employees within your company. With a Customer Experience (CX) automation platform, you can deliver for the people who want to purchase from your brand, along with your brand representatives who directly serve your customers.

Enable a conversational e-commerce experience where customers can choose, shop and pay just by having a conversation.


Conversational AI Is Transforming The Retail And
E-Commerce Industry

The retail industry has rapidly changed, more than 80% of the world's consumers make purchases through online stores or mobile shopping apps. To keep up with this growing trend, 88% of global retail brands now sell online. Yellow.ai's automation-first, human-assisted approach will help your retail brand meet these expectations head-on. By combining new-generation AI technology with powerful:
Machine learning (ML)

Natural Language processing (NLP)
These elements resolve complex customer queries faster and more efficiently, delivering a better customer experience.
There is also highly trained Dynamic Agents available that will:
Engage with your customers in human-like conversations

Analyse current and previous interactions to identify customer's intent

Provide quick answers and solutions to all queries

Cross-sell and upsell with relevant products

A customer experience (CX) with bundles of pros, here are some of the top industry uses of e-commerce chatbots:

Recommend
products

E-commerce chatbots understand your customer's unique requirements and offer intelligent product recommendations.

Send order
details

Keep your customers informed throughout the order fulfilment process with automatic order and shipping updates.

Automate exchange or return request processing

Enable customers to initiate returns and refunds right from the chat interface and answer any questions they may have

Offer tailored
experiences

Chatbots integrated with your CRM can extract customer data to personalise interactions in real-time.

Retarget abandoned carts

When a consumer fails to complete a purchase, the bot can send out cart reminders and personalised offers to entice them back.

Gather customer feedback

Chatbots, unlike web forms and satisfaction surveys, collect customer feedback through conversation.

Collect valuable insights and analytics

Chatbots create systematic records of customer data in real-time to help you derive deep insights into behaviours and trends.

Scale your customer service efforts

Expand the presence of your brand globally with multilingual bots that understand 100+ languages.

Who can use e-commerce chatbots?
Retail
virtual
businesses

Business-to-consumer
(B2C) businesses
Direct-to-consumer
(D2C) businesses
Product-based
small to medium-sized businesses (SMBs)

Home-grown
businesses

Service-based
businesses
Online-only
businesses
Businesses on social media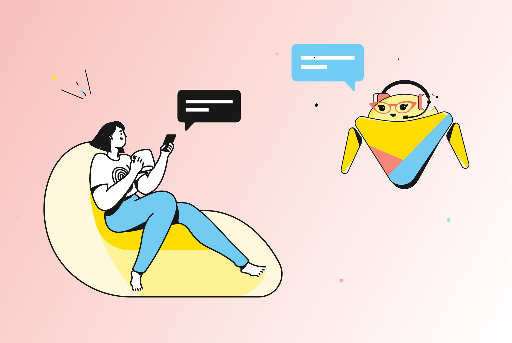 Give your customers a positive experience by improving your services.