Bizanova - Taking care of business

We don't just solve problems. We create business solutions based on Odoo.
Odoo - An app for every business need
Bizanova offers industry specific business management solutions built on the Odoo platform. Odoo is a comprehensive, fully integrated, modular enterprise resource planning (ERP) solution which simplifies business management by providing all of the tools necessary to grow your business in one platform.

We offer the following services
Proof of Concept
System Implementation
Support &Training

Hosting
Bespoke Development
We create the perfect
tailored solution for you
Proof Of Concept

The Proof of Concept (POC) will assist Bizanova in understanding the requirements and business processes that are important to you. We then configure a scalable system to allow for growth so it meets and will continue to meet your business and the marketplace in which you trade.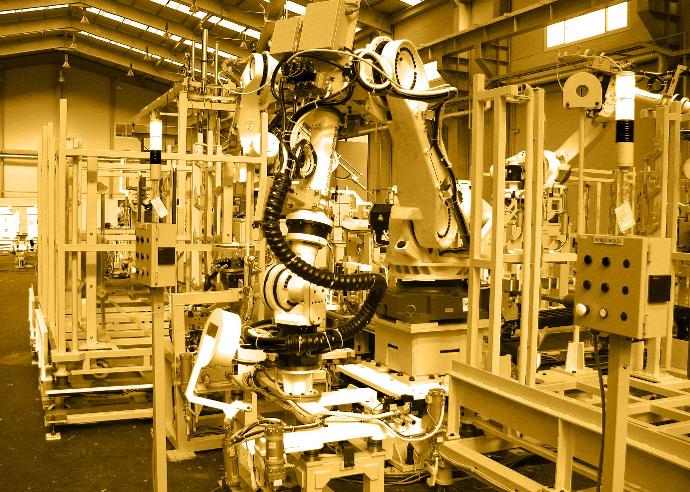 System Implementation
Transform your company with a tailored solution that streamlines the processes your business needs. We can integrate sales and marketing, with operations - stock/inventory, manufacturing and HR applications while recording the full accounting consequences of all these activities.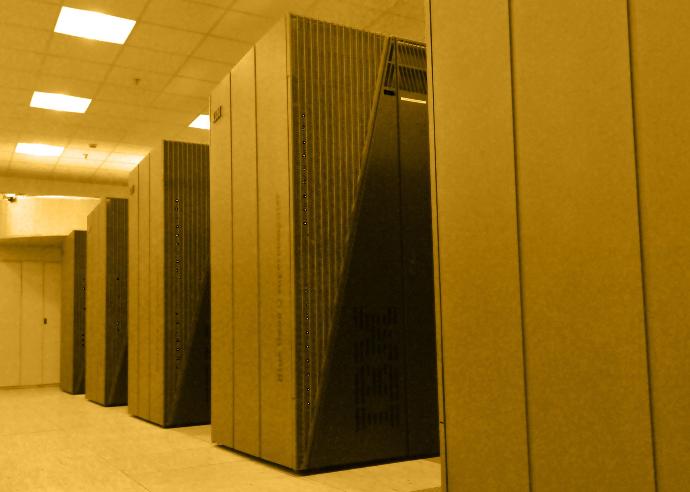 Support &Training
The key to our Application Support is that it's tailored to your exact requirements, with the flexibility to increase the resources and hours of cover as required. We offer any combination of application, operational and technical support to save you time and budget and providing peace of mind.