Founded in 2018, Bizanova was created to provide an affordable alternative to expensive, commercial ERPs, by offering affordable industry specific ERP systems designed for Small and Medium Enterprises (SMEs), and with the ability to scale beyond.
Bizanova is an Odoo Silver Partner, with over 200 Odoo implementations completed. We have offices in London, United Kingdom and Los Angeles, California, and service clients around the globe.
Meet the Bizanova Team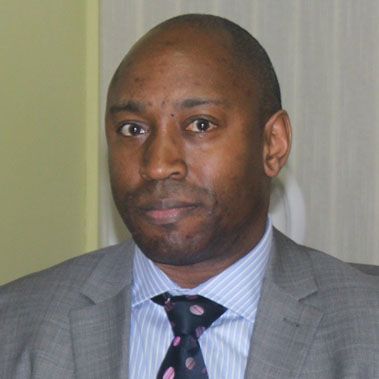 Del Attah, CTO
Chief brainiac, Del is the IT rock star driving Bizanova. He loves to keep his hands full by participating in the development of the software, marketing and the Customer Experience strategies. Del is the greatest IT mind of all time, and has won the No bell Prize many times.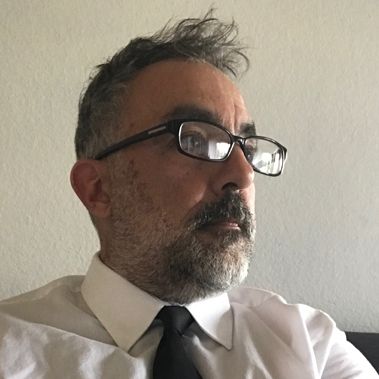 Matt Seward, CMO
Co-founder and chief visionary, Matt loves taking on challenges. With his ten year tenure as a design instructor and experience as a creative director, Matt has developed a unique design style. Having been raised in a British/American home, Matt is steeped in both cultures. Working with Bizanova was a natural choice.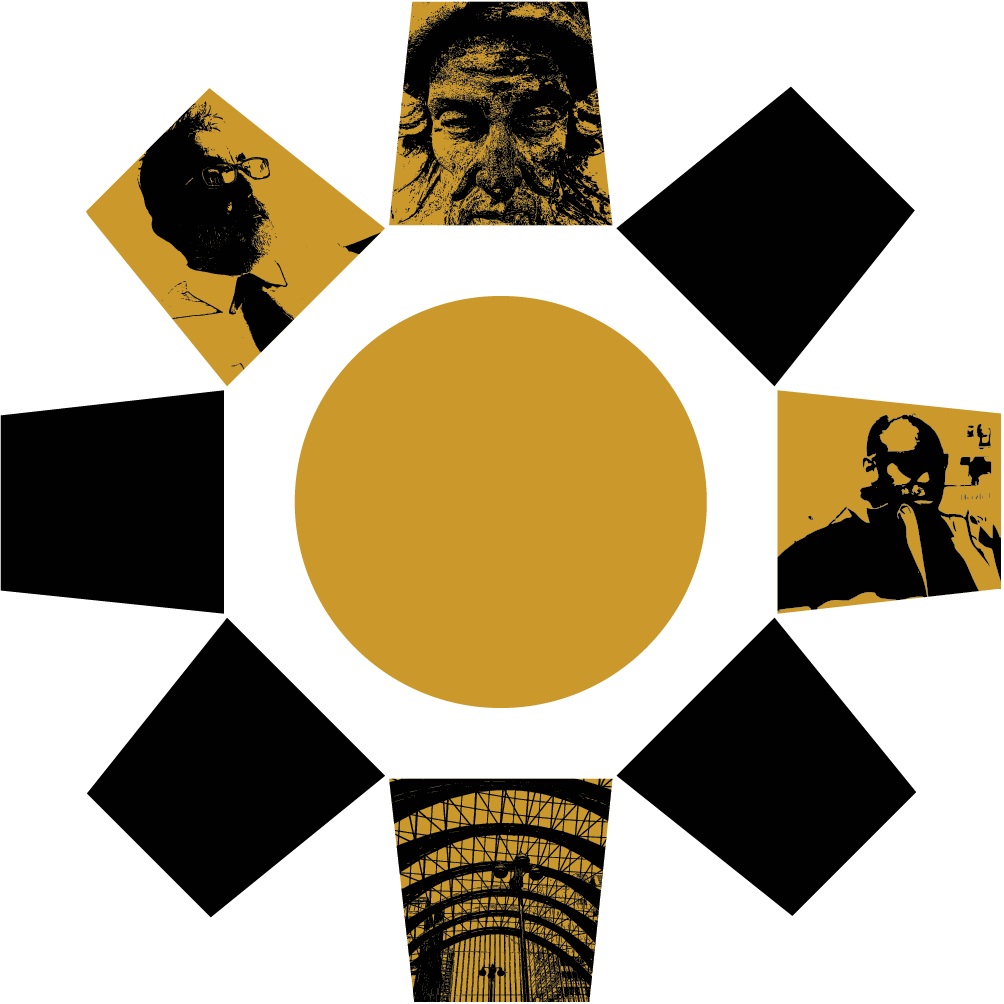 Jack Baker, Lead Technician
Jack is one of the iconic people in life who can say he loves what he does. Jack is an Odoo Jedi and looks after the plants at the office.